High impact services with a high return
The success of every company directly correlates with the caliber and capacity of its leadership. Organizations sometimes find themselves lacking a key executive due to turnover, business change, or market opportunity, and need to fill this void until the right permanent team member can be found. Alternatively, organizations might find themselves in need of a high caliber individual but only on a part-time basis. OCG assists organizations like yours by serving as interim leader at any level. From CEO/President/COO to CIO/CTO/CDO to Project Manager, OCG consultants offer the skills and experience necessary to support your organization during periods of change and transformation. As interim leaders, OCG consultants are also able to serve as effective change agents, free to affect your organization and culture without the encumbrances and constraints of permanent employment.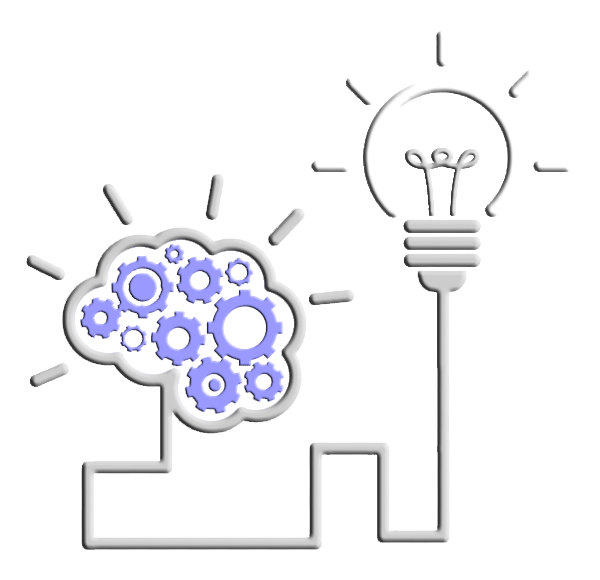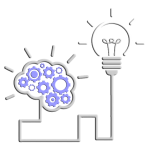 Organizations wanting to achieve year-over-year growth, surpass competitors, captivate customers, increase long-term shareholder value, or simply survive in an increasingly competitive marketplace look to performance improvement to realize their goals. Performance improvement encompasses strategy and planning, efficiency and effectiveness of execution, and the fundamental business changes necessary to sustain a new level of performance. OCG can help your organization develop corporate, division, and business unit strategies or plans that align business direction with goals. OCG can also help your organization execute these strategies and plans, focusing on the efficiency and effectiveness of business processes and the sustainability of change to ensure gains are retained.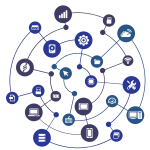 The means of engaging with customers, suppliers, and partners continues to evolve through the application of technology, and organizations must transform themselves to remain relevant.  The products themselves and the way they are delivered are evolving too, opening new markets and displacing old ones.  OCG works with clients to transform themselves and adapt to the digital world around them, from strategy to execution.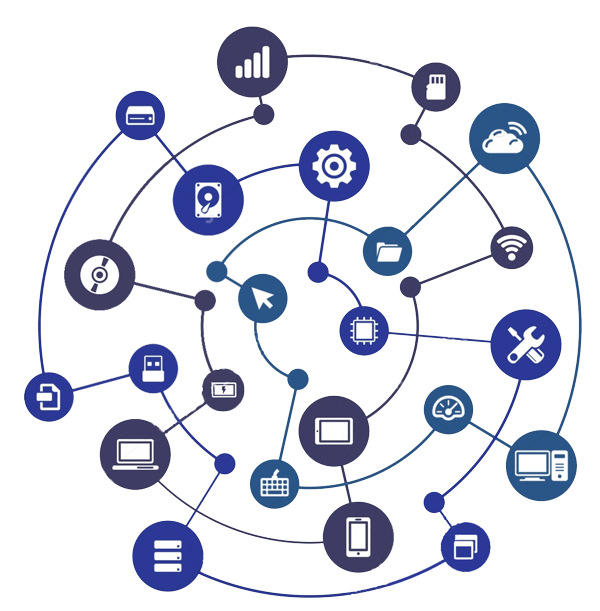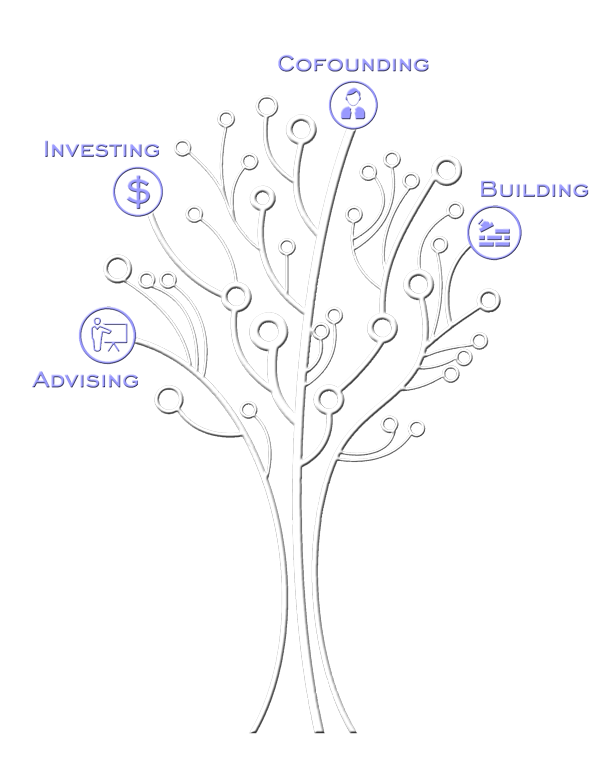 Initial Funding & Seed Capital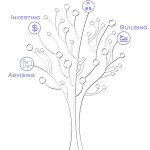 Our goal is to identify amazing startups run by visionary CEO's, or amazing ideas from creative people, and help them achieve a level of commercial success which thrills investors and founders alike. OCG's services range from turning a concept into a business (cofounding), growing a business to achieve large scale success while remaining cash flow positive (building), providing consulting / advisory services at every stage of growth (advising), and providing financial investment and unlocking new sources of capital to fuel growth (investing). OCG has partnered with 35 technology companies through various stages of growth, from an idea on a napkin through to IPO. OCG consultants often remain as board members and advisers over the long-term, to ensure continuity and stability through the sometimes turbulent ride that comes with explosive growth.
Integrity, intelligence, and results